Case Study
7110 West Central Ave. Toledo, OH 43617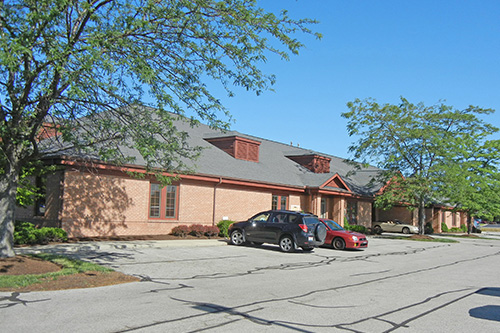 Quick Facts
12,000 SF suburban office property

3 Vacancies totaling over 4,500 SF

Aggressively priced

Aggressively marketed

1 Vacancy filled in 3 months

Fully leased in 9 months
Size
4,500 SF on 3 transactions
Services
Challenge
The owner of this underperforming property had a few vacancies they wanted to lease in order to generate cash flow. They had tried using the larger brokerage firms in order to lease the spaces without any success. Considering JMS' reputation for quickly and efficiently leasing suburban office space, they were contracted to help fill the building.
Solution
JMS analyzed the property's strengths, weaknesses and competition, and based upon these findings positioned the property aggressively in the market place. They developed a marketing strategy that targeted users and contacted these prospects through direct mail and electronic mail solicitation as well as informing the top regional brokers.
Results
In less than 12 months, 3 tenants were secured the raised occupancy to 100%, ultimately generating income for the owner.