Considering updating your business?
Expanding your company's size?
Downsizing into a more comfortable location?
Looking to improve your company's business image?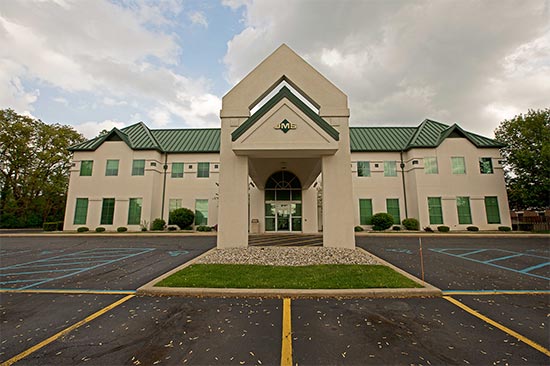 JMS can help you find existing space to meet your changing needs. From a few hundred square feet of space to locations well over 50,000 square feet of space, we can make the process easy and painless for you.
JMS owns and manages office buildings with competitive rates, flexible terms and lease/purchase options are available. The buildings are attractive and well-maintained with ample parking and energy-efficient operating systems.
We are ready to help you find immediate available space. If the space needs renovation to fit your business, we offer fast and efficient space planning and in-house, timely construction.
JMS buildings are located in convenient business areas of Suburban Toledo. Current building locations are West Toledo, Sylvania, Sylvania Township, Maumee, Perrysburg, and South Toledo.
JMS provides full-service property management on all of their buildings with an experienced, on-hand maintenance team. JMS is a locally owned, family business owning office buildings for over 30 years. Our business is based on referrals and many of our tenants are long-term. We know the medical and general office building market and can make the leasing process easy for you so you can invest your time in your business.