Looking for Office Space?
Your Ideal Location Can Be Found Here
The Latest Project by JMS
JMS Real Estate Holdings, LLC presents Citizens National Bank (CNB), now located on the first floor of the office building at 3130 Executive Parkway. JMS completely renovated the space for CNB, approximately 7,706 square feet. This location has been popular among Toledo market banking clientele, as it previously was a bank branch location for almost 30 years. Read More About this Project
Exceeding the Standards
We can assist you in finding the ideal medical or general office solution that will fit you and your business.
Office Leasing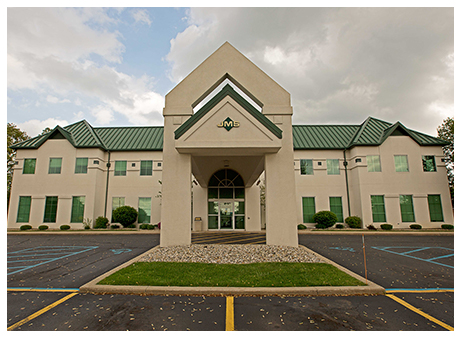 Build to Suit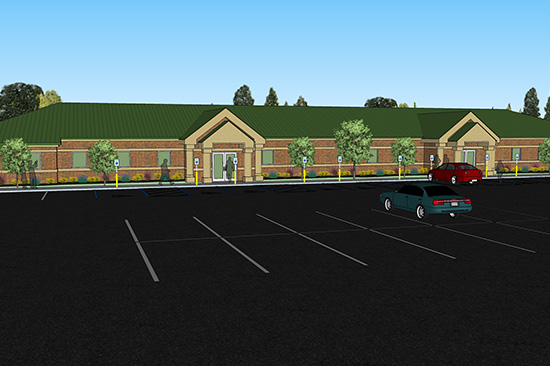 Office Leasing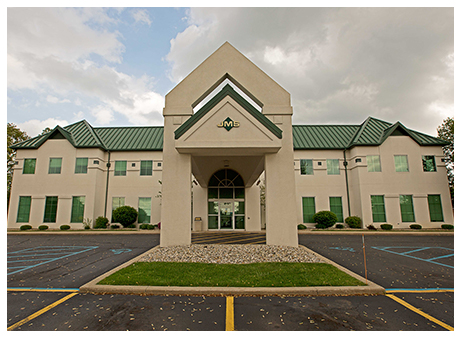 Build to Suit