Looking for office space but not finding the perfect fit?
No space available with growth potential in the current market?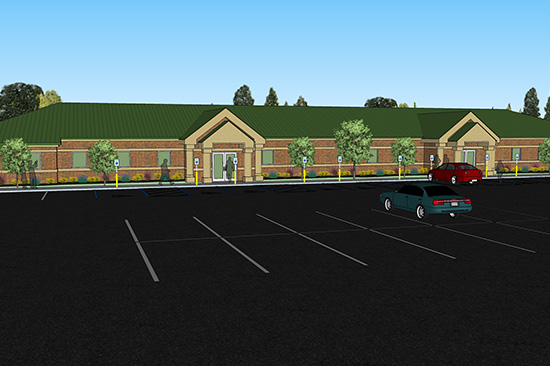 JMS can provide you a long-term solution that will exactly suit your business needs. A Build to Suit building will give you the design and physical specifications at a chosen location. JMS currently has a few expansion-option buildings with space to grow. The possibility of acquiring a new site can be explored and this broadens your location choices. JMS has experience in expanding existing buildings and in building from the ground up.
Current JMS buildings with expansion possibilities are in high growth areas with ample parking and excellent access. We can also seek land in the perfect part of town for your business. JMS works with you from site acquisition to finishing touches on the end product. JMS has the experience and resources with local contractors and vendors, and also has established relationships with local agencies to work through plan approvals, permits, and inspections.
A brand new, custom building for your business can give you maximum space efficiency, reduced operating costs and an updated company image. It also allows for planned future expansion.