Ready to sell your commercial building?
Wondering what your options are in the market – lease, buy, build to suit?
Need a professional to market the available space in your building?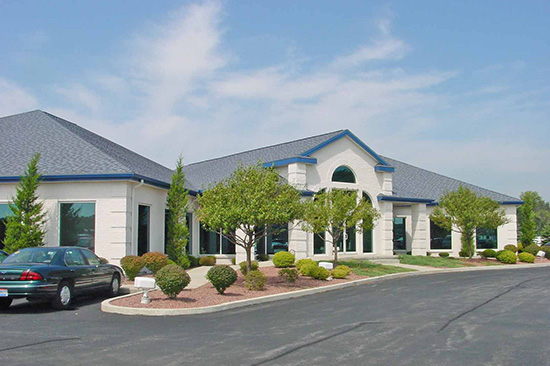 JMS Real Estate Services, LLC is a full-service real estate brokerage that can help you with the perfect solution for your commercial real estate needs. Jeremy Miller is a Commercial, licensed real estate Broker specializing in the listing, selling, leasing, and build to suit of general and medical office space. Jeremy is a full-time real estate professional who is readily available to show space, explain available market options, and educate you on the process that is right for you.
Jeremy has experience with working in all areas of Metropolitan Toledo. From Downtown Toledo to surrounding North, South, East and West Toledo Areas. Also including Sylvania, Sylvania Township, Maumee, Perrysburg, Holland, Monclova and Oregon.
JMS Real Estate Services, LLC provides the best in personal service to you as client/customer by utilizing the top marketing tools and strategies available. Jeremy will deliver a comprehensive analysis of your next commercial real estate project, as well as the best results for your projected outcome.